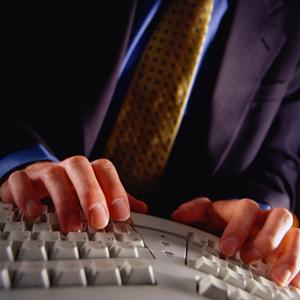 MTR provides high quality, time-bound and cost-effective data entry, data processing, data conversion, data mining, data capture and OCR/Scanning services.
Data Entry is the most significant requirement of any Organization. Data entry is an essential procedure to necessary to enter beneficial information into a spreadsheet, database or CRM so that collection of data can be used for the further analysis or essential business functions.
We offer a wide range of data entry and IT enabled services to the clients/businesses, so they can increase their productivity and ease the administrative burden by outsourcing data entry, data digitization. Our services will surely satisfy your data entry outsourcing requirements at very cost-effective prices.
MTR can manage your entire data entry, data digitization and manual data entry task with 99.99% accuracy. Our experienced and professional teams of data entry are dedicated to providing accurate and hassle-free data entry work at lowest possible cost in the outsourcing industry.
MTR specializes in following Data entry and other Services
Data Conversion Services

Data Processing Services

Data Entry services

Special Projects

Scanning, OCR Cleanup Services

Bulk Invoices/Bills Data entry Services

Order Processing Services

Data Web Extraction Services

Product/Warranty Registration Data Entry in bulk

Online/offline Data Entry Services

Data Verification Remote/online Data Entry

Data Entry from image or pdf to MS excel
Advantages of Outsourcing Data Entry work to us:
It allows you to concentrate on your core business.

Ease your administrative burden.

Save time, money with a proven trained workforce.

Reduces infrastructure costs.

Better distribution of resources.
Every project we receive undergoes high quality control procedures, so the final output is accurate.
Millennium Technology Resources
Call: 904-733-1447