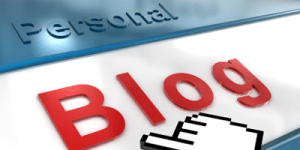 Blogs are hot. You probably have read success stories about them as marketing tools. Whether you are a small business owner or professional who works at home, you can tap into its potential immediately.
Let the professionals at MTR build a Custom Blog with custom graphics and some initial content added for you.
With our Custom Blog Program, we assist you with setting up your domain, create headers and some secondary graphics and put up an initial post of two with your supplied content. After setup you can use the intuitive content management system to post to your BLOG, the more you post the more attention your BLOG will get from the search engines and your target audience. We even provide a 30 minute phone/Computer training session to ensure you know how to post articles and manage your blog.
You can always call us for assistance with this order: 904-733-1447